Renáta Vincze
Pharmaceuticals Information Specialist


Pharmaceuticals Information Specialist
Renáta is part of Akceso's quality assurance team evaluating the accuracy of all incoming and existing pharmaceuticals related information to provide the best service to our clients.
Renáta has a pharmaceutical background. In 2014 she graduated from the University of Medicine and Pharmacy 'Iuliu Hațieganu' Cluj Napoca, the most prestigious institute of its kind in Romania, she studied Pharmacy and later specialized in Dermatopharmacy and Cosmetology. During her studies, she gained experience with Pfizer as an intern. After graduation, Renáta worked as a Pharmacist in a large community pharmacy for three years before joining our team. Renáta had also majored in Mathematics and Informatics at secondary level. Therefore, she is in a unique position to offer her knowledge of pharmaceutical products as well as an excellent level of technical knowledge to further improve the quality of data in our systems.
Languages: Hungarian, Romanian, English and German
Read more about Renáta in our Blog
'Catalysts to patient access and pricing success for better public health – worldwide.' This is our motto. Based on Renáta Vincze's writing, we see how important catalysts can be.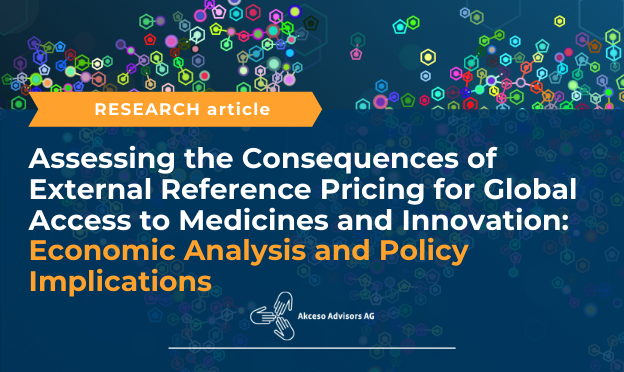 This 5 years of research explores how external reference pricing (ERP, or also called as IRP – International Reference Pricing) is used to set pharmaceutical prices to improve affordability, but how its application may have negative consequences on patient access across certain countries.
At the beginning of October we have delivered the result of a MarketScout service project and our client was really satisfied. Read their feedback!