With 15+ years in the pharmaceutical and vaccine industries, Sophia has gathered a strong experience in Market Access and HEOR, at Global, regional and country levels. While at Novartis, she led the value demonstration strategy to successfully gain market access for compounds from early phase to peri- and post-launch compounds across many therapeutic areas. Her core task was to develop strong value propositions and evidence planning to demonstrate the added value of compounds. She also supported the pricing strategy of early vaccines as well as the recommendation of vaccines to national vaccination committees. More recently at Bayer, she led the HEOR strategy and payer communication for launching products and gene therapy. In addition, Sophia worked as a market access consultant where she collaborated with numerous pharmaceutical and biotech companies to develop payer evidence generation strategies, key payer deliverables and support of country workshops and expert panels to generate insights on Global strategies.
Her strengths include strong tactical and strategic skills, as well as an ability to collaborate with internal and external stakeholders to build consensus to demonstrate the value of health in a creative way.
Sophia holds a degree of Doctor in Pharmacy from the University of Toulouse, France, and a Master in Pharmacoeconomics from the University of Lyon, France.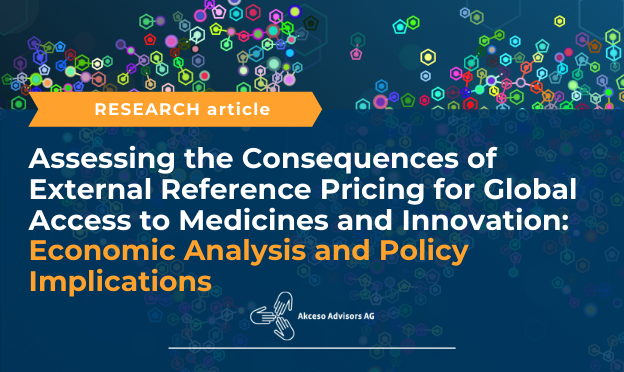 This 5 years of research explores how external reference pricing (ERP, or also called as IRP – International Reference Pricing) is used to set pharmaceutical prices to improve affordability, but how its application may have negative consequences on patient access across certain countries.
Read more about Sophia in our Blog
At the beginning of October we have delivered the result of a MarketScout service project and our client was really satisfied. Read their feedback!
"I am really pleased with the outcome…. and seldom agree so quickly with recommendations!" – said one of our client about the recent pricing & reimbursement project have we delivered.