Sándor Dimény
Software Developer


Sándor is a software developer as member of Akceso's technical team, where his main areas of focus are Angular development and data visualization for our state-of-the-art pricing and Reimbursement Tools. He is also tasked with implementing, testing and continuously improving various solutions for our Market Access and Pricing Suite.
Sándor is familiar with multiple programming languages: Python, Java, JavaScript and also versed in HTML/CSS. He is a long-time technology enthusiast who enjoys challenges, always on the lookout to expand his skillset.
When not sitting in front of a monitor, Sándor enjoys woodworking, gardening and the occasional game of chess. Fluent in both oral and written English, Hungarian and Romanian, lives in Zalau, Romania with his wife and two children.
Read more about Sándor in our Blog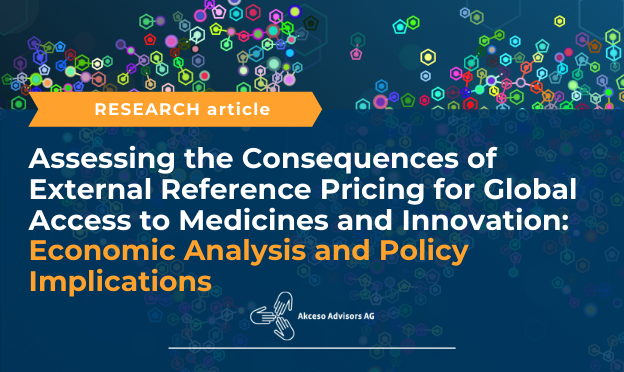 This 5 years of research explores how external reference pricing (ERP, or also called as IRP – International Reference Pricing) is used to set pharmaceutical prices to improve affordability, but how its application may have negative consequences on patient access across certain countries.