Károly Dénes
Access & Price Modeler
Károly's role in Akceso is to maintain and further develop the company's suite of Market Access and Pricing tools.
He acquired his programming and problem solving abilities at the Babeș-Bolyai University of Cluj-Napoca, Romania, where he received his master's degree in computational physics in 2016. In 2021 Károly earned his PhD in physics at the same university. In his thesis he studied the problem of self-organization in locally coupled oscillator systems using different methods known from the area of nonlinear dynamics, physics and computer modelling.  As a devoted scientist he is always eager to learn new things and to improve his skills. Károly speaks Hungarian, Romanian and English, and he is also a teaching assistant at the Sapientia Hungarian University of Transylvania.
Read more about Károly in our Blog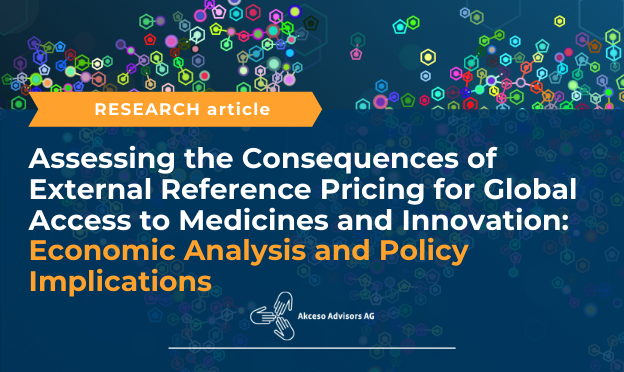 This 5 years of research explores how external reference pricing (ERP, or also called as IRP – International Reference Pricing) is used to set pharmaceutical prices to improve affordability, but how its application may have negative consequences on patient access across certain countries.
Károly Dénes has joined our team in February 2021. Meet our newest Akcesoian!