Chris has over 22 years' experience as an innovation project manager and leader in the pharmaceutical & medical device industry, initially with Pfizer, then with Amarin and Novartis and now as a consultant.
Chris has worked for much of the last 9 years on PR&MA issues. In Novartis he coordinated pricing strategy systems across more than 60 country offices, and managed production of PR&MA information resources for the global organization. As part of his role in Amarin he was responsible for developing the market access plan for an orphan neuroscience drug, as well as being the project manager for Amarin's recently launched Vascepa. He has also managed preparation of a pricing and reimbursement strategy for an innovative ophthalmic medical device.
Starting his career in pharma with Pfizer Global R&D, Chris was responsible for designing and implementing project and knowledge management products to improve project team effectiveness, contributing to 6 successfully launched products. In 2005 he became leader of Pfizer R&D's global Innovation Council and managed the Business Innovation Unit, working with a network of partners including Cambridge University, King's College London & State University of New York to develop new business models for drug development and commercialization.
Chris has developed and helped implement innovation plans for companies including Drugs for Neglected Diseases initiative, Merck Serono, Pharma Diagnostics NV, THOR Photomedicine Ltd., Proximity Care, WalkWithPath, King's College London, the Paediatric HIV Treatment Initiative, PSC Europe and a Formula One motor racing company. As an industry subject matter expert for GH Associates, the UK's leading EU grant proposal support company, he has assisted in preparing more than 40 Framework7 and Horizon2020 proposals, and developed the communications plan for IMI's DDMoRe project. He is the programme committee chair for the European Industrial Research Management Association, teaches the Knowledge Management module of Cranfield University's Quality Management in Scientific R&D course, and is a regular speaker at industry conferences. He qualified as a lawyer from Brunel University, and lives in Kent, UK with his wife.
Read more about Chris in our Blog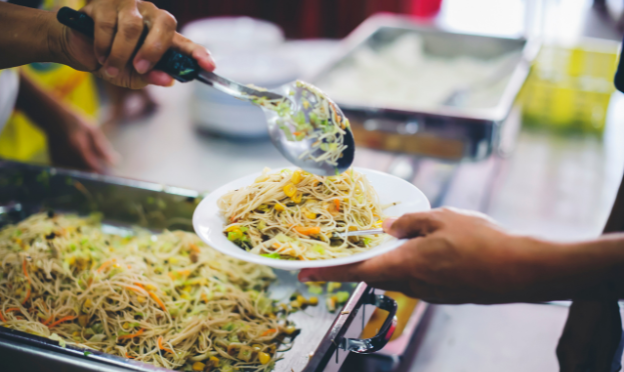 What is the common between food supply, the Netflix, and pharma market access?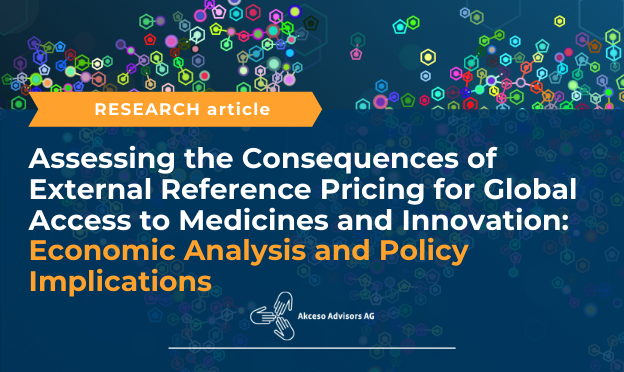 This 5 years of research explores how external reference pricing (ERP, or also called as IRP – International Reference Pricing) is used to set pharmaceutical prices to improve affordability, but how its application may have negative consequences on patient access across certain countries.
At the beginning of October we have delivered the result of a MarketScout service project and our client was really satisfied. Read their feedback!
"I am really pleased with the outcome…. and seldom agree so quickly with recommendations!" – said one of our client about the recent pricing & reimbursement project have we delivered.